Woodstock Arts started as a local non-profit theatre in 2002.
Woodstock Arts has a mission to engage community with relevant art experiences every day. Woodstock Arts provides performing arts productions, outdoor concerts, visual arts exhibits, cultural events, classes, and camps to and with the surrounding community. Woodstock Arts was formed to provide not only theatrical arts but visual arts, music, dance, and culinary arts. To do so, we collaborated with the City of Woodstock on acquiring a 4-acre property and green space to grow this vision.
Every journey starts with a question. Be Bold, challenge everything, seek creativity.
This is the dream that started it all. Since 2002, Woodstock Arts has been supplying performing arts productions, world-class concerts, in-depth classes, and exciting camps. This is only possible through the help of our community. Come join us! Let's create vibrancy.
Since 2002, Woodstock Arts Theatre has been providing world-class theatre productions in the heart of Woodstock. Since then, the theatre has expanded to attract the Greater Northern Atlanta area with professional and semi-professional talent as well as receiving 9 Metropolitan Atlanta Theatre Awards.
The Lantern Series is designed to bring world-renowned artists to our community. The series consists of different genres, backgrounds, and ideologies in hopes of bringing the community together to find a literal and figurative common ground.
The visual arts program at Woodstock Arts includes classes and camps for all ages taught by award-winning artists and a rotating gallery of local, regional, and national art. Our mission is to engage our audiences by presenting diverse programming with opportunities to learn, grow, celebrate our local artists, and expand the idea of what art can be.
Woodstock Arts is proud to offer classes and camps (for both adults and children) that provide training in theatre, performance arts, and visual arts.
We've extended our outreach by giving schools opportunities to creatively participate in programming such as RepTouR – a trained group of students that perform for over 10,000 students every year.
The heart of our mission is possible thanks to the help of our community. There's a place for everyone to get involved here! Together our collective contributions to Woodstock Arts create vibrancy.
As a non-profit, our generous donors are the engine behind all we do. Thank you for helping us create beautiful stories. All donations made to Woodstock Arts are fully tax-deductible.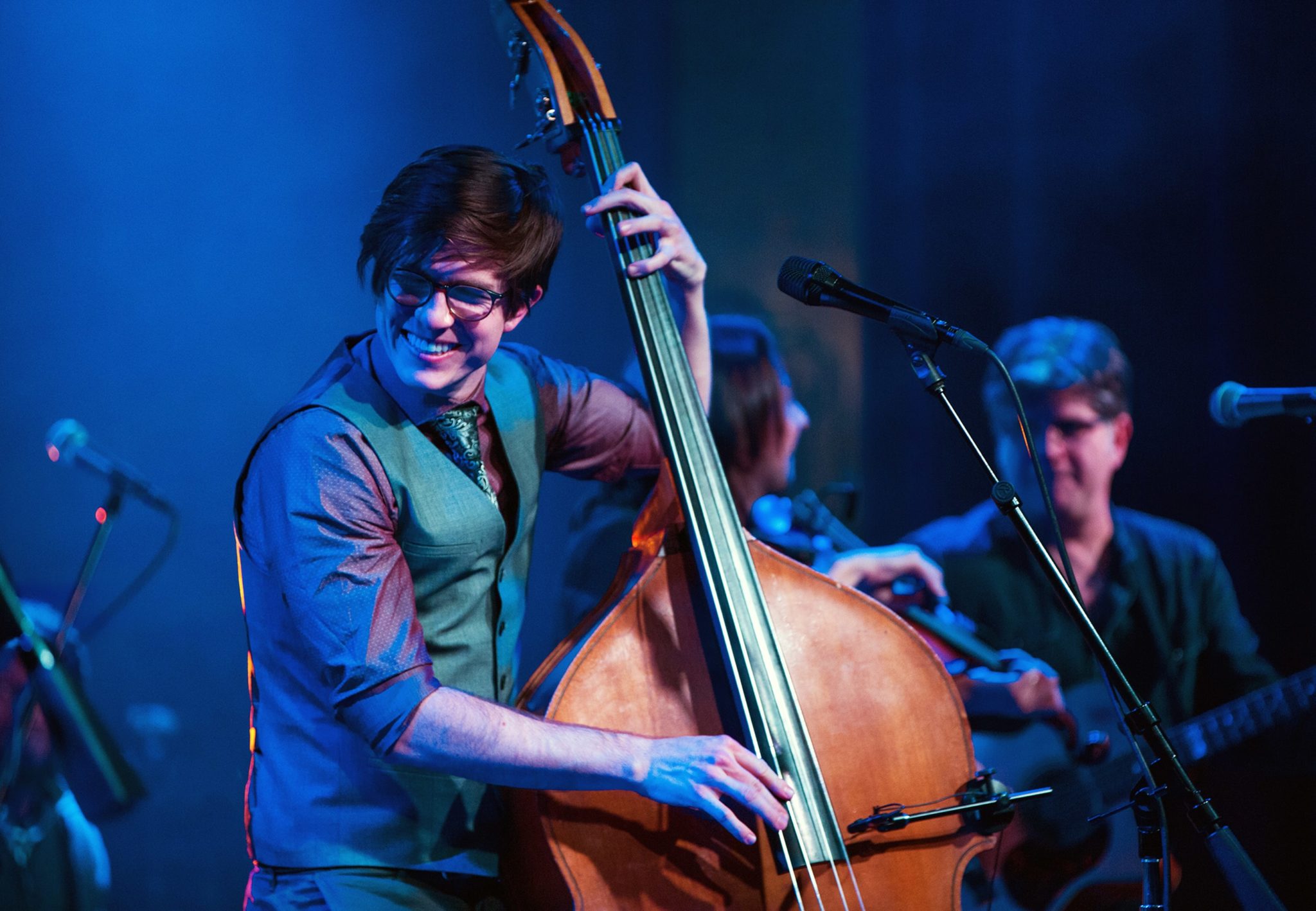 Creating vibrancy is possible, thanks to the help from our community. There's a place for everyone and together our collective contributions create vibrancy in Woodstock.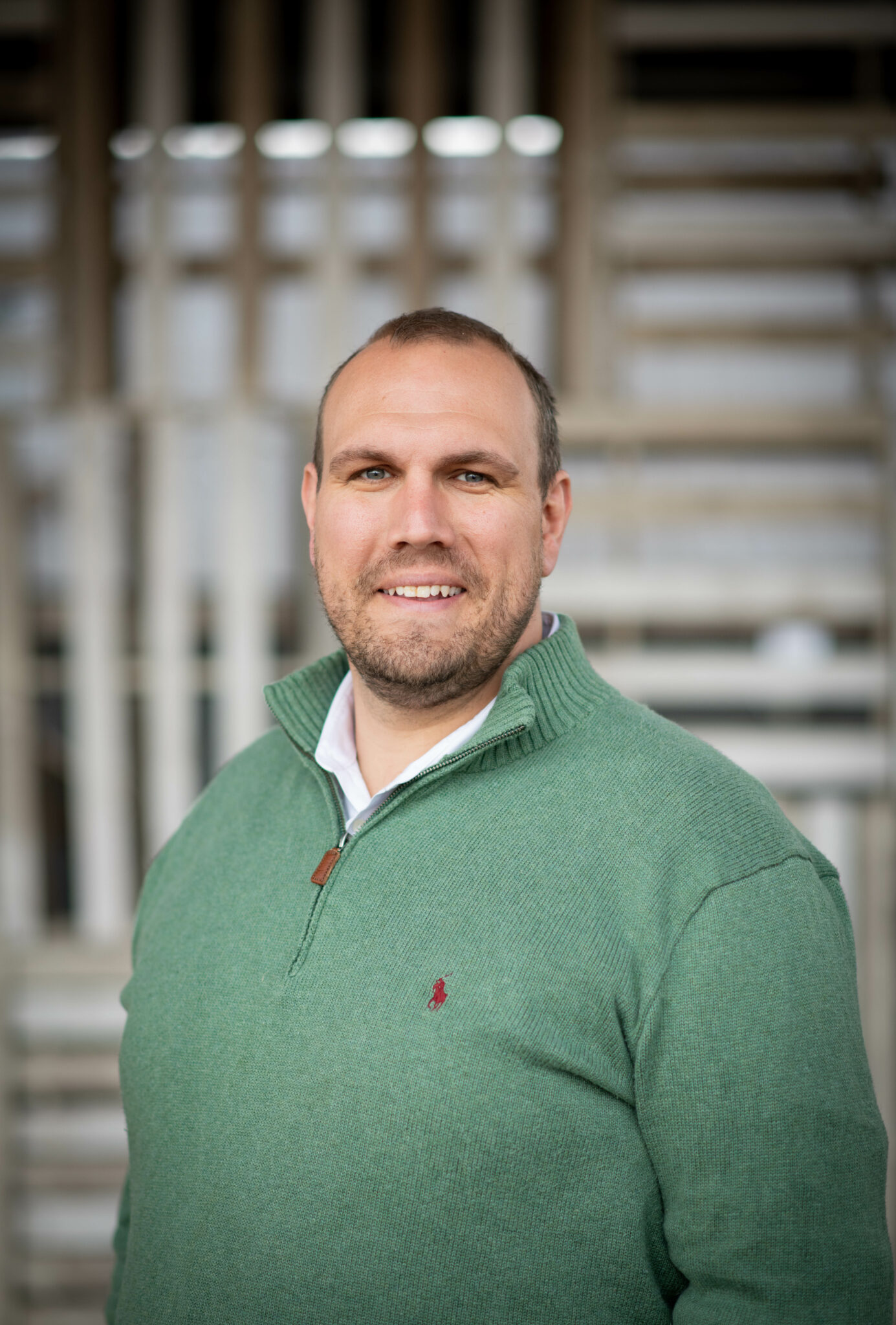 Christopher
Brazelton
christopher@woodstockarts.org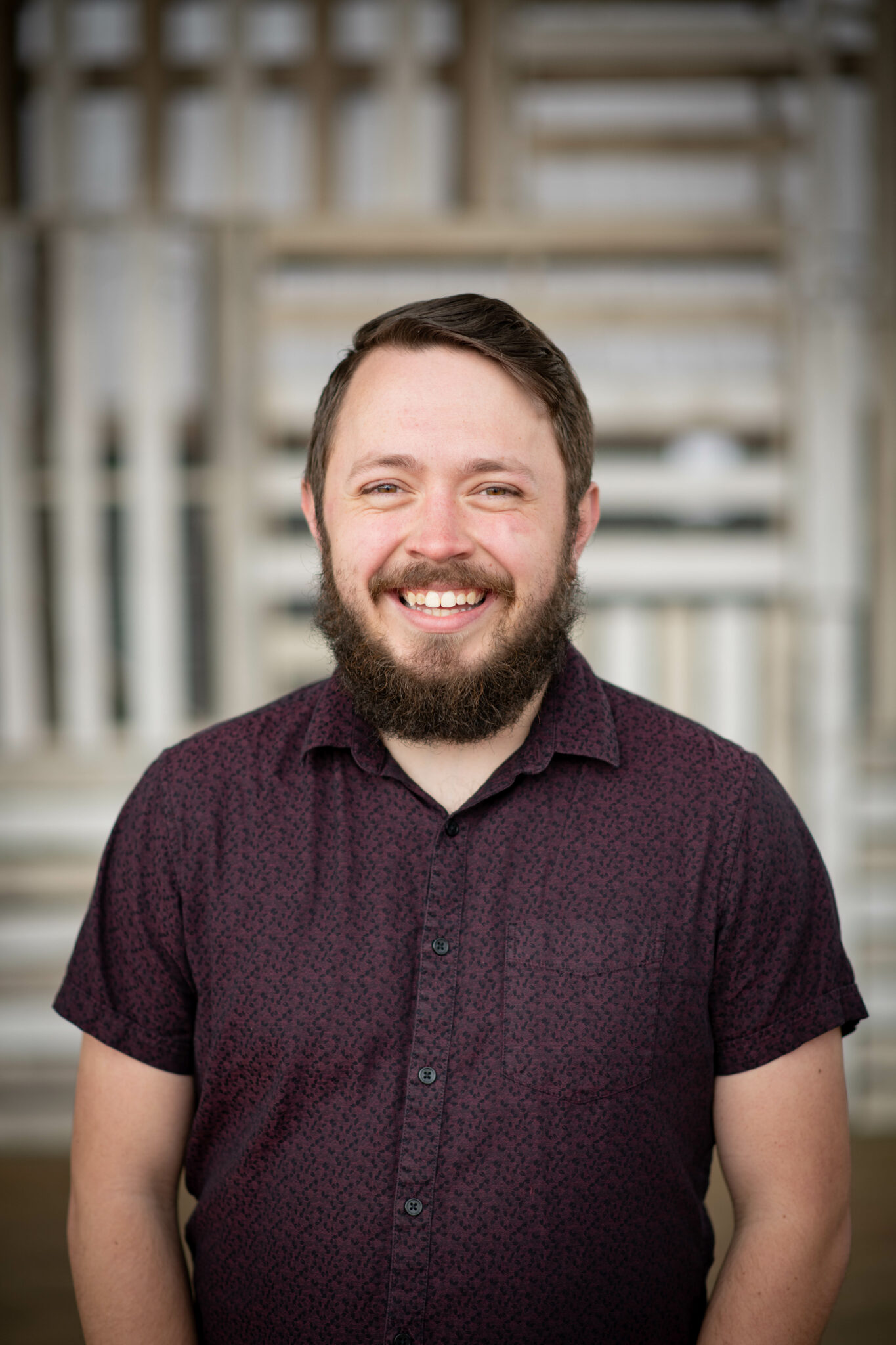 Brian
Gamel
brian@woodstockarts.org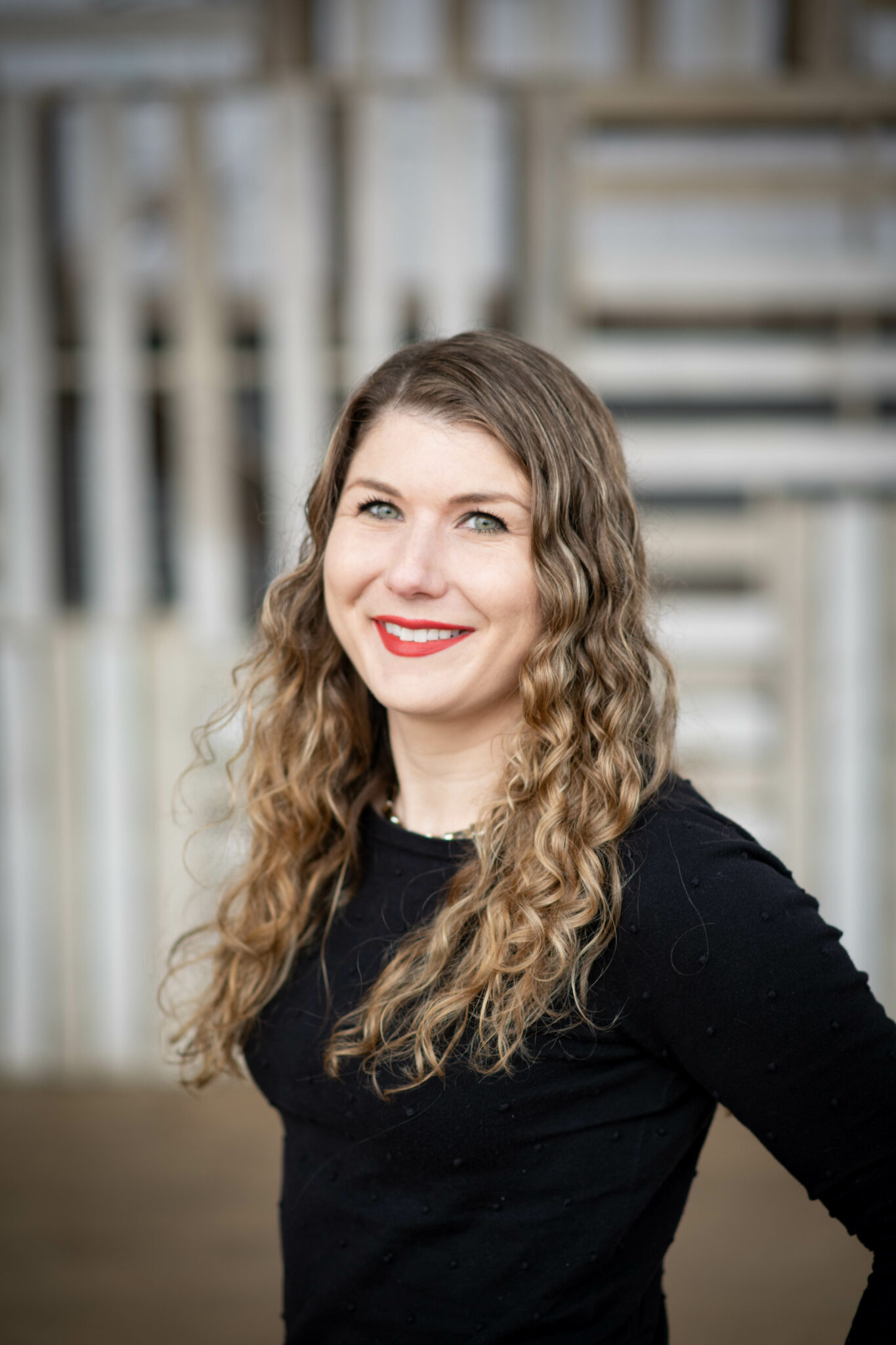 Nicole
Lampl
nicole@woodstockarts.org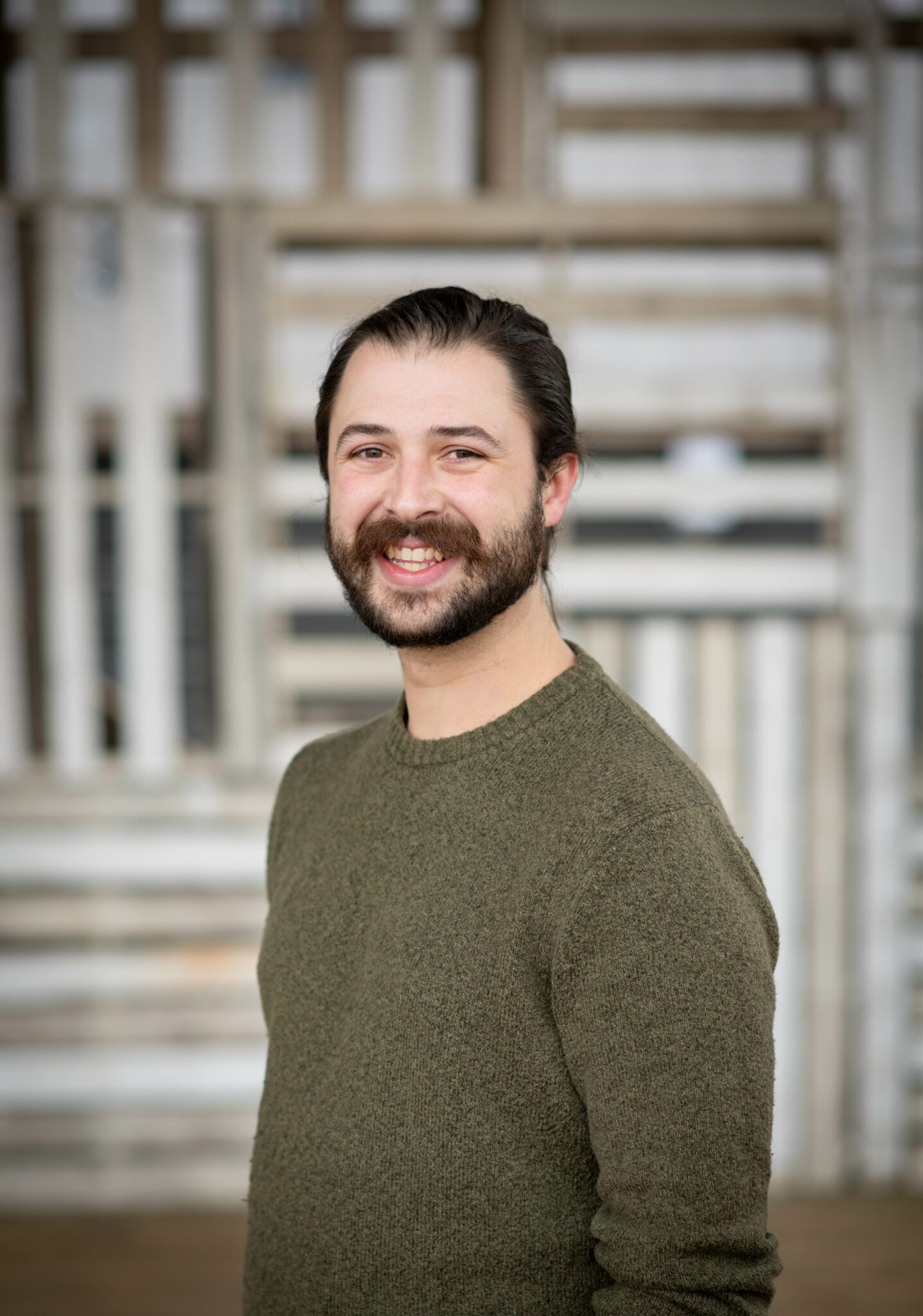 Zach
Stolz
zach@woodstockarts.org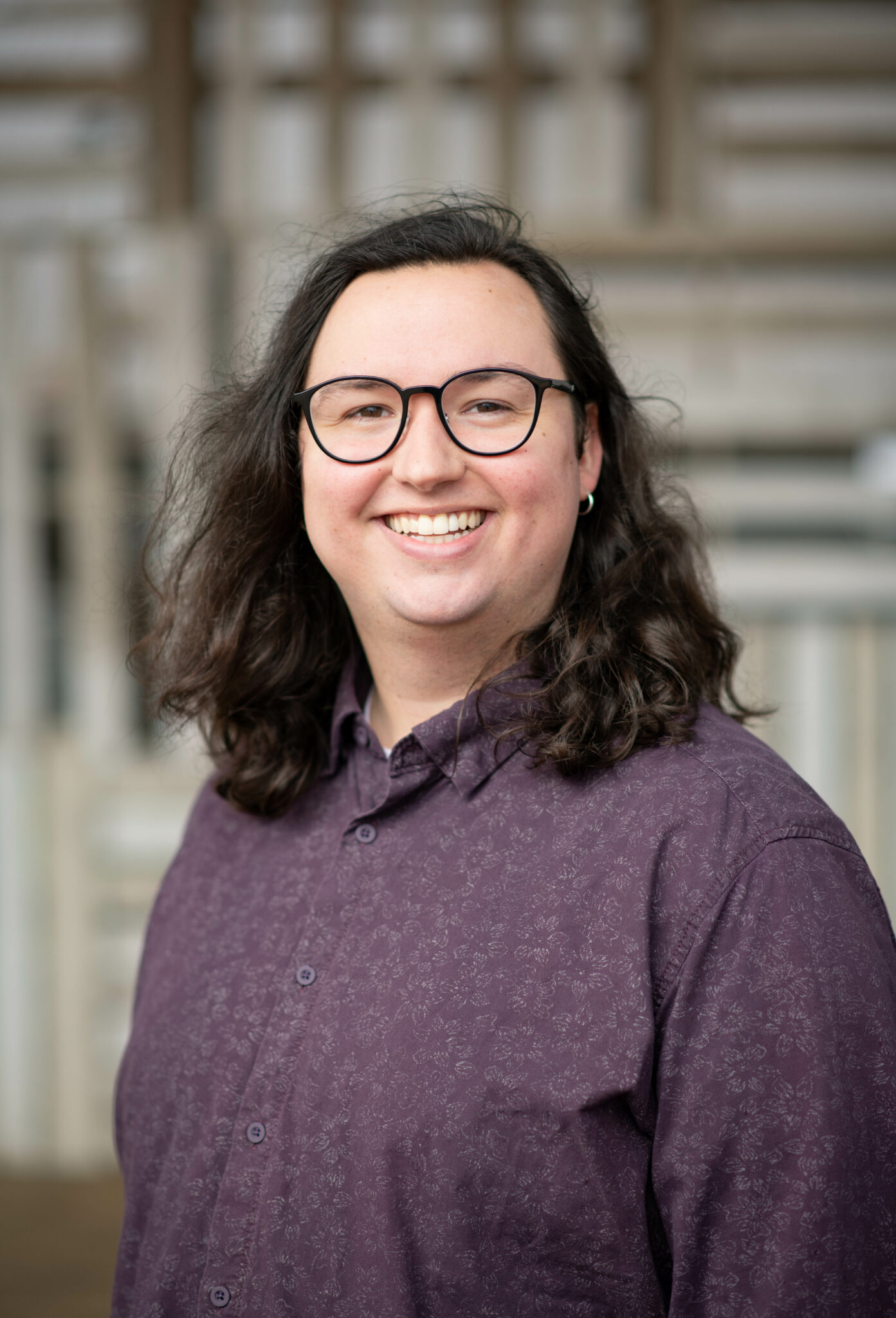 Kyle
Eason
Theatre Education Manager
kyle@woodstockarts.org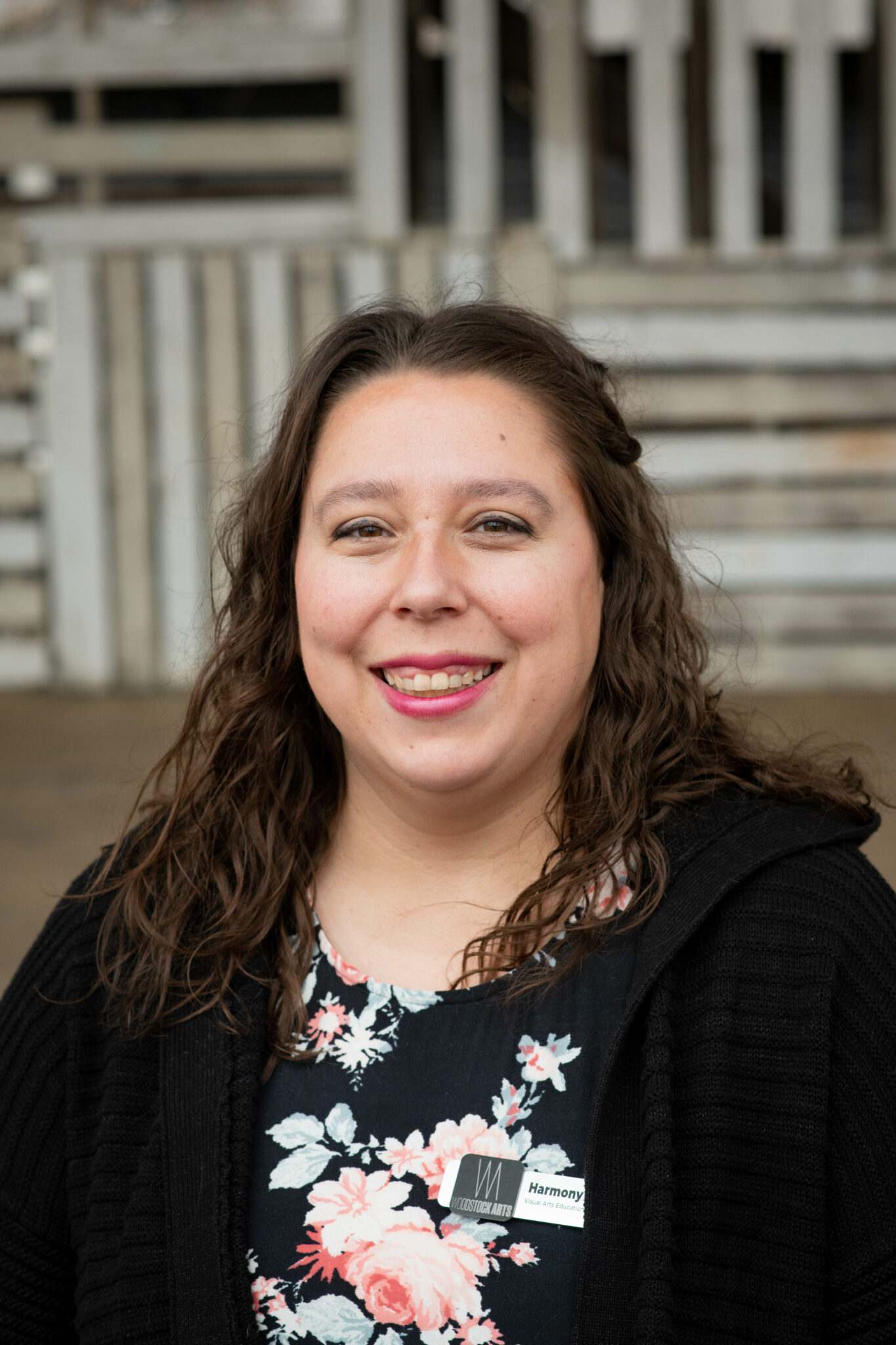 Harmony
Reid
Visual Arts Education & Outreach Manager
harmony@woodstockarts.org
Andrew
Neal
andrew@woodstockarts.org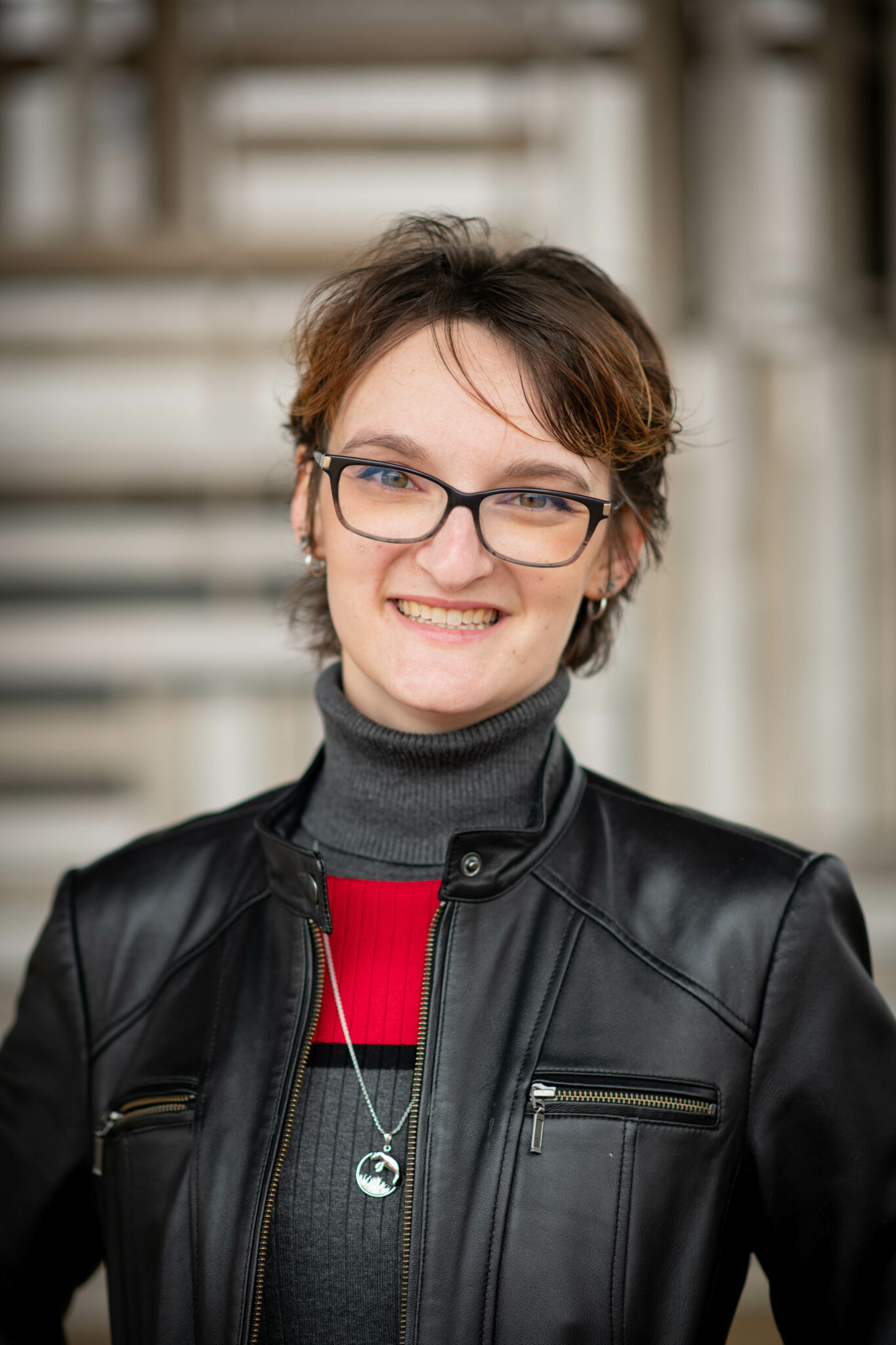 Lindsay
Lutes
boxoffice@woodstockarts.org
TBD
Community Engagement Manager
@woodstockarts.org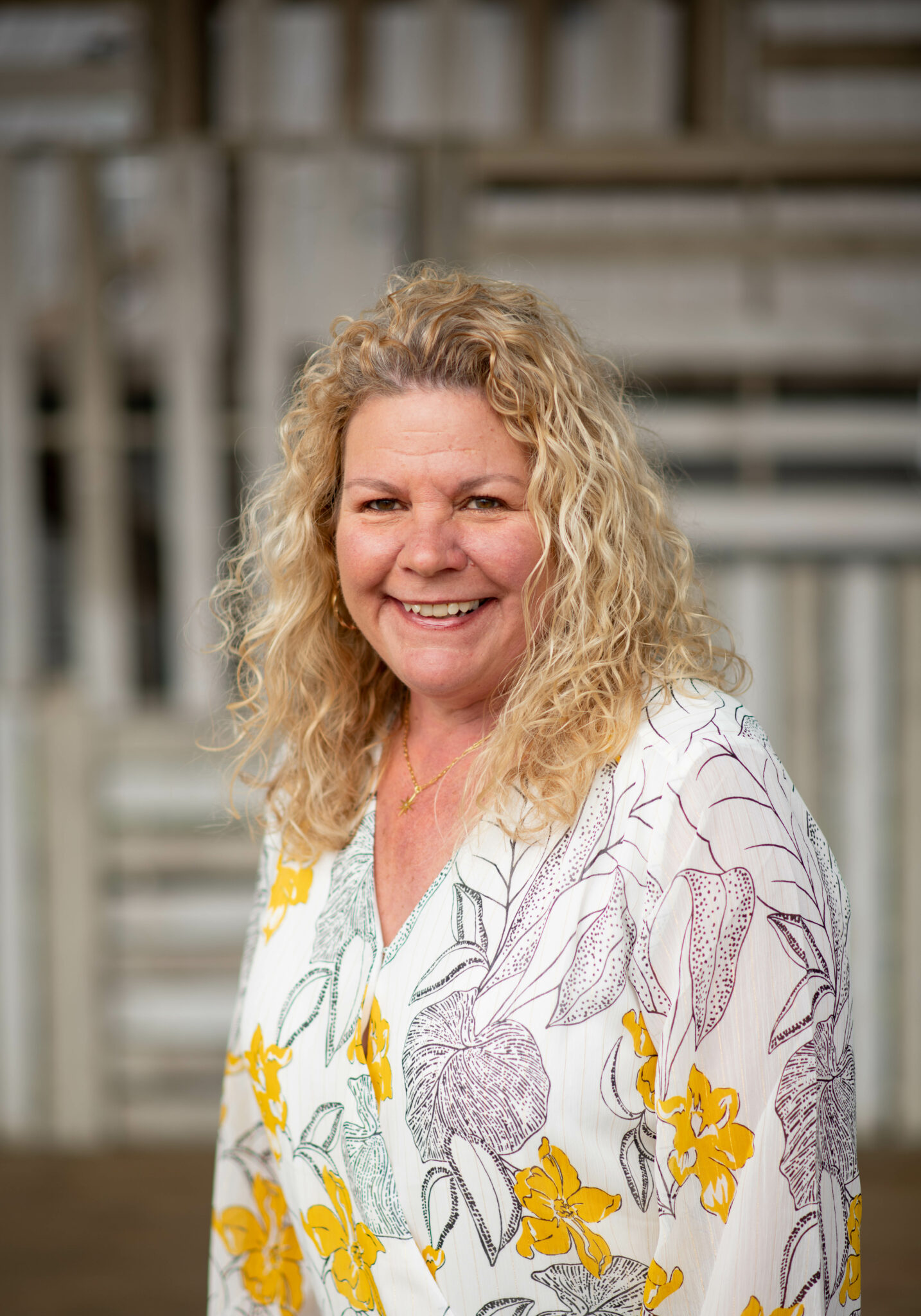 Beth
Fields
beth@woodstockarts.org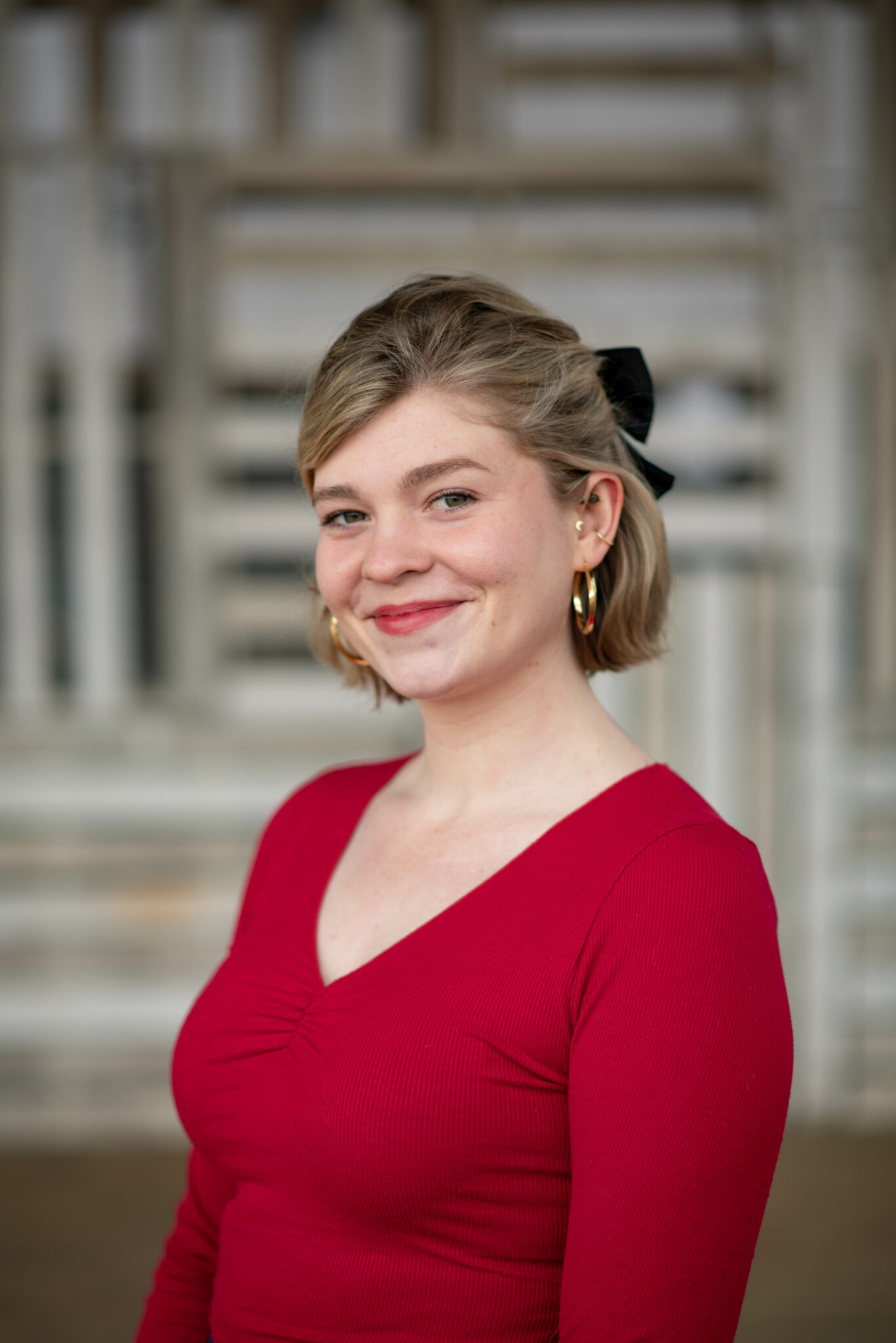 Libby
Williams
libby@woodstockarts.org
Liz
Siegel
Coffee Shop and Wine Bar Manager
coffee@woodstockarts.org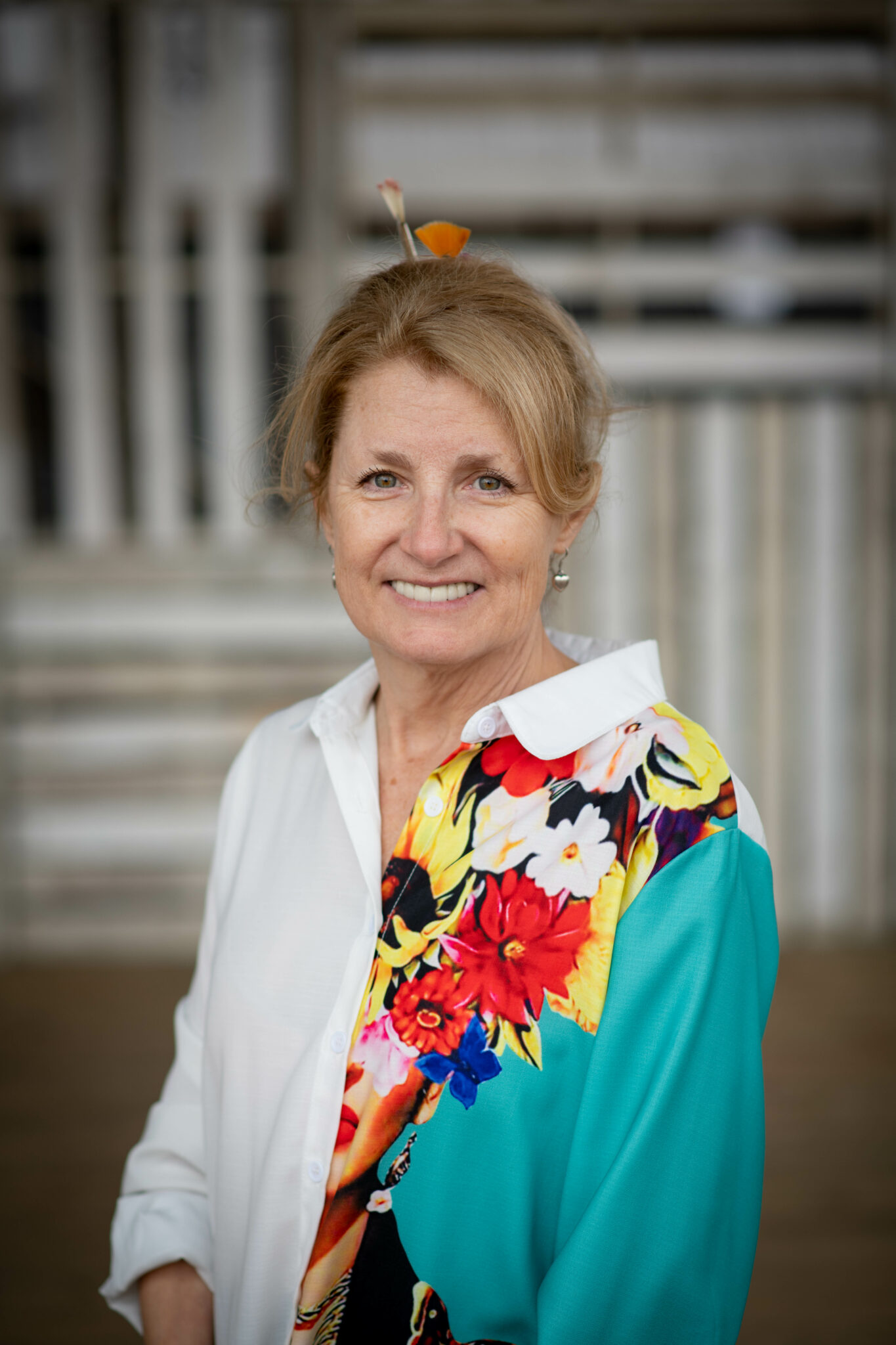 Debbie
Tidwell
Reeves House Studio Manager
debbie@woodstockarts.org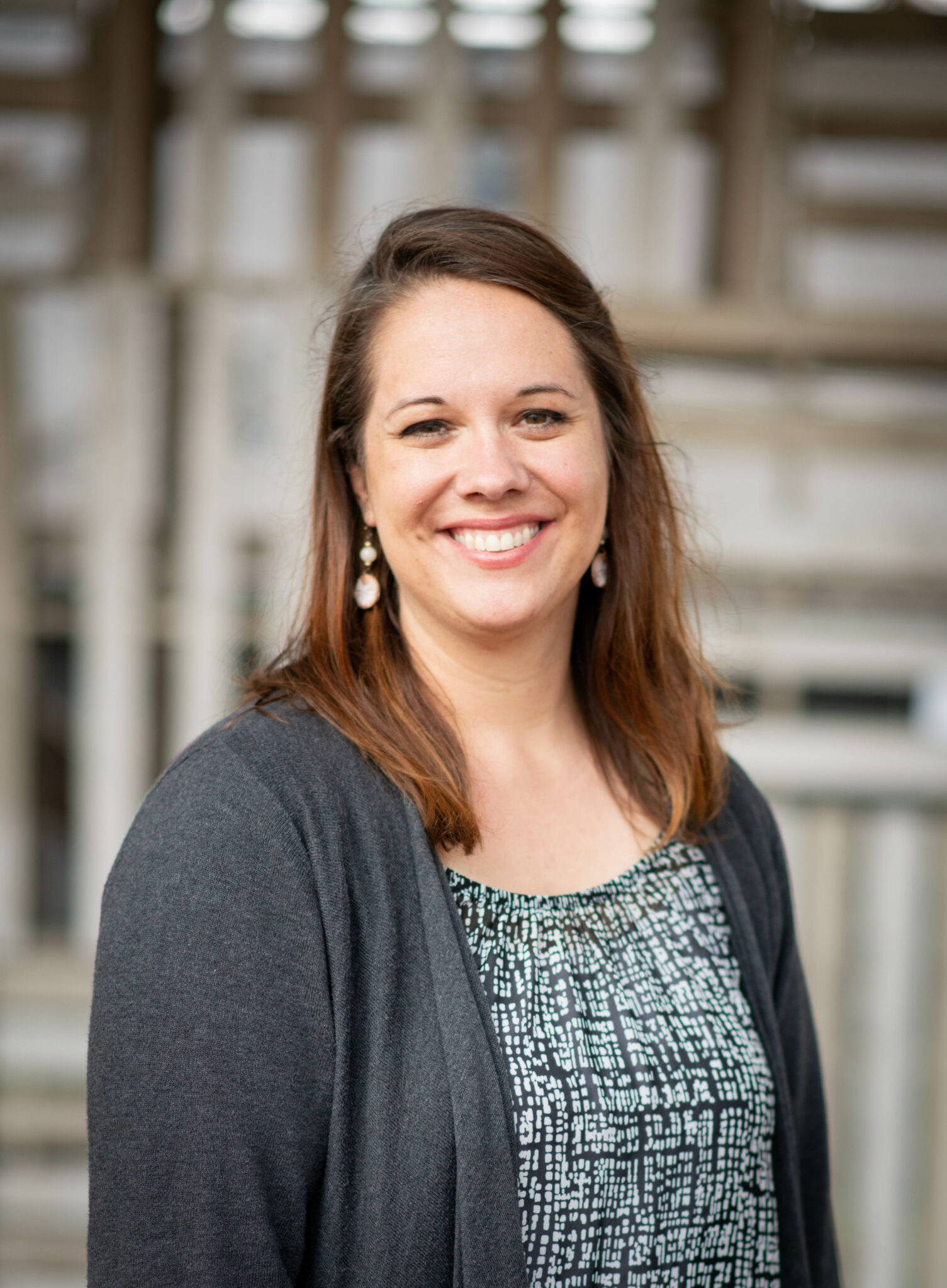 Heather
Stevens
Kish Center Studio Manager
heather@woodstockarts.org
Joe
Lemmo
iThink Improv Troupe Director
ithink@woodstockarts.org
Creating vibrancy is possible, thanks to the help from our community. There's a place for everyone and together our collective contributions create vibrancy in Woodstock.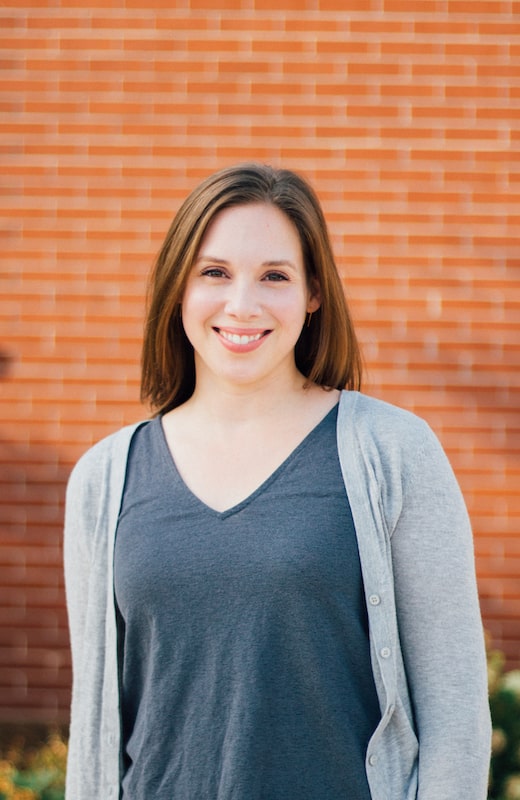 Katie
Caldwell
president@woodstockarts.org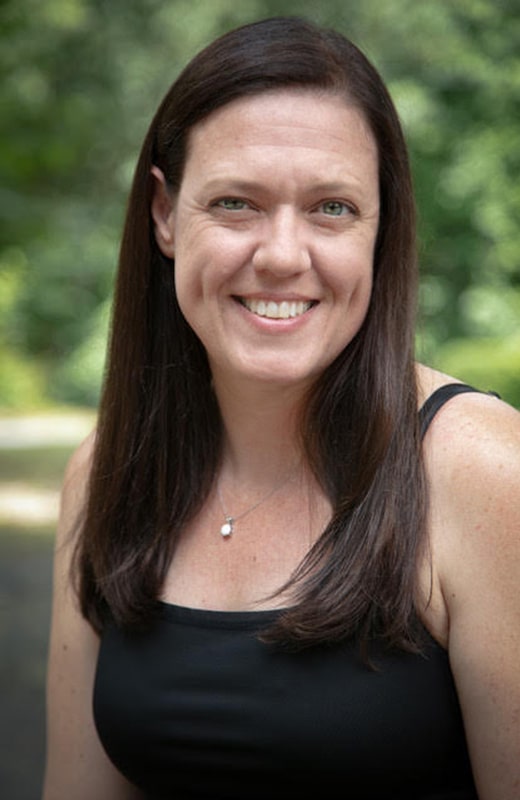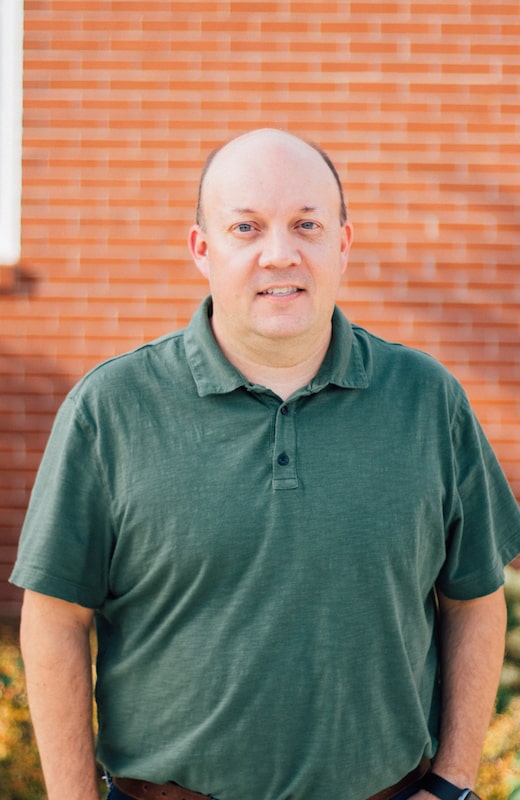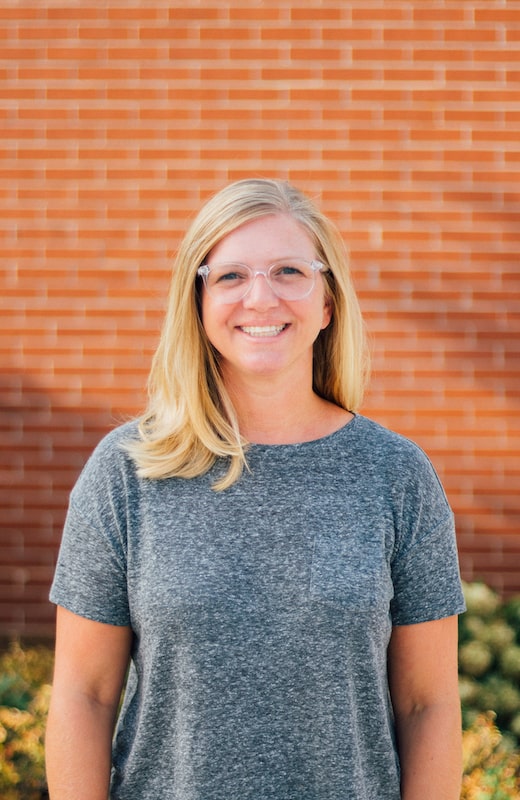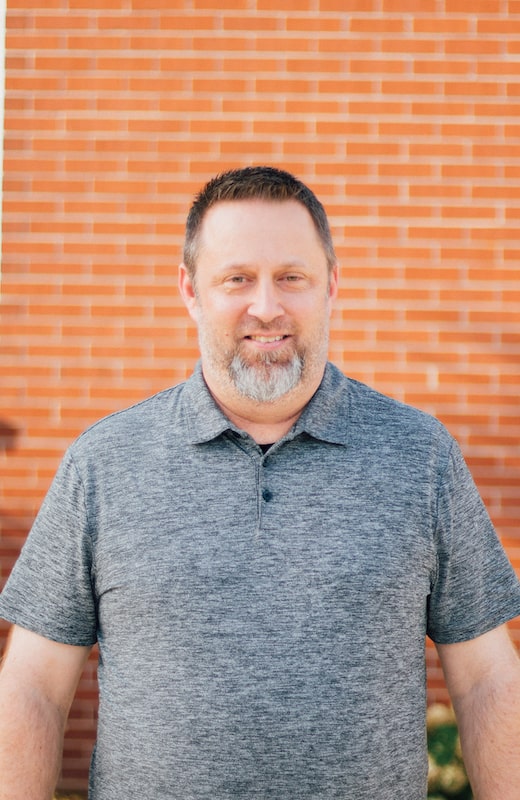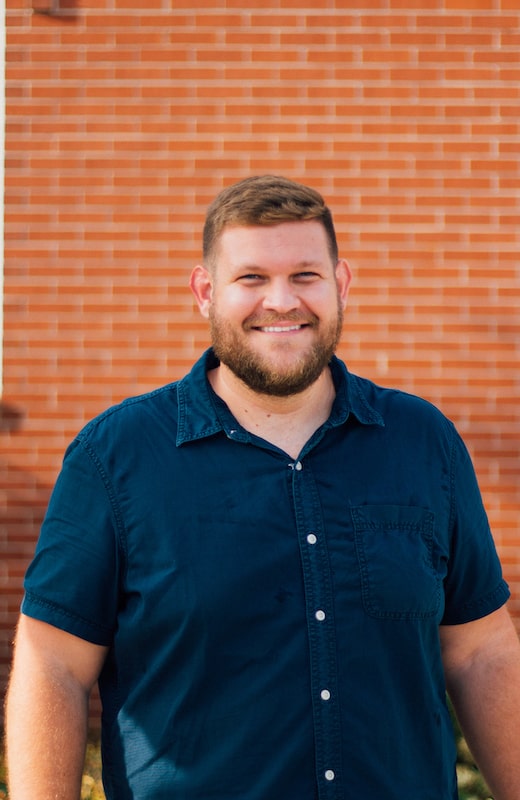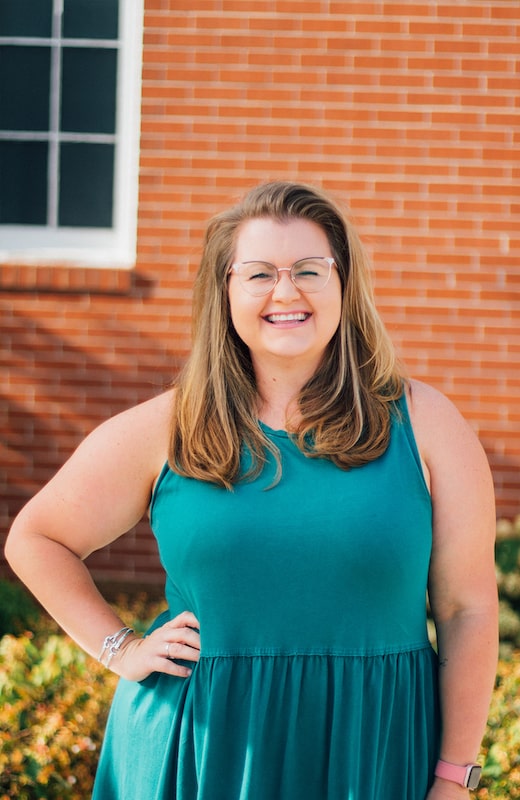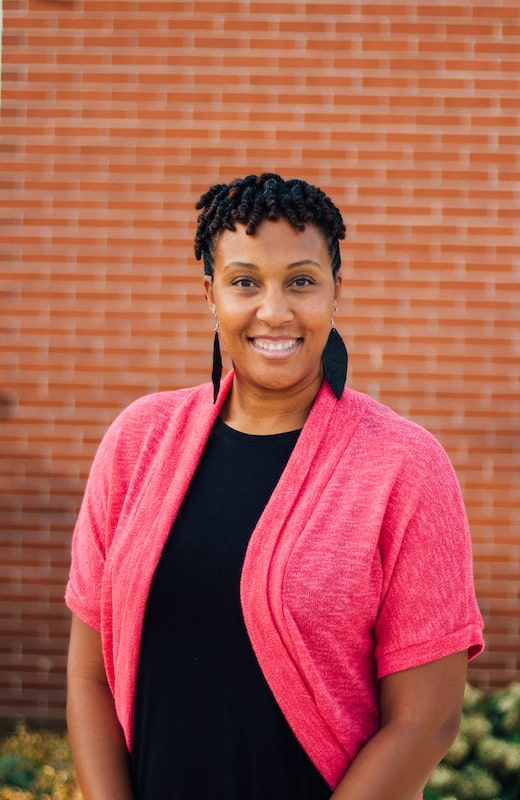 Stefanie
Poole
Community Engagement Chair